SOME WORDS ABOUT US
We Work Hard To Provide You The Best Quality handicrafts and decorative.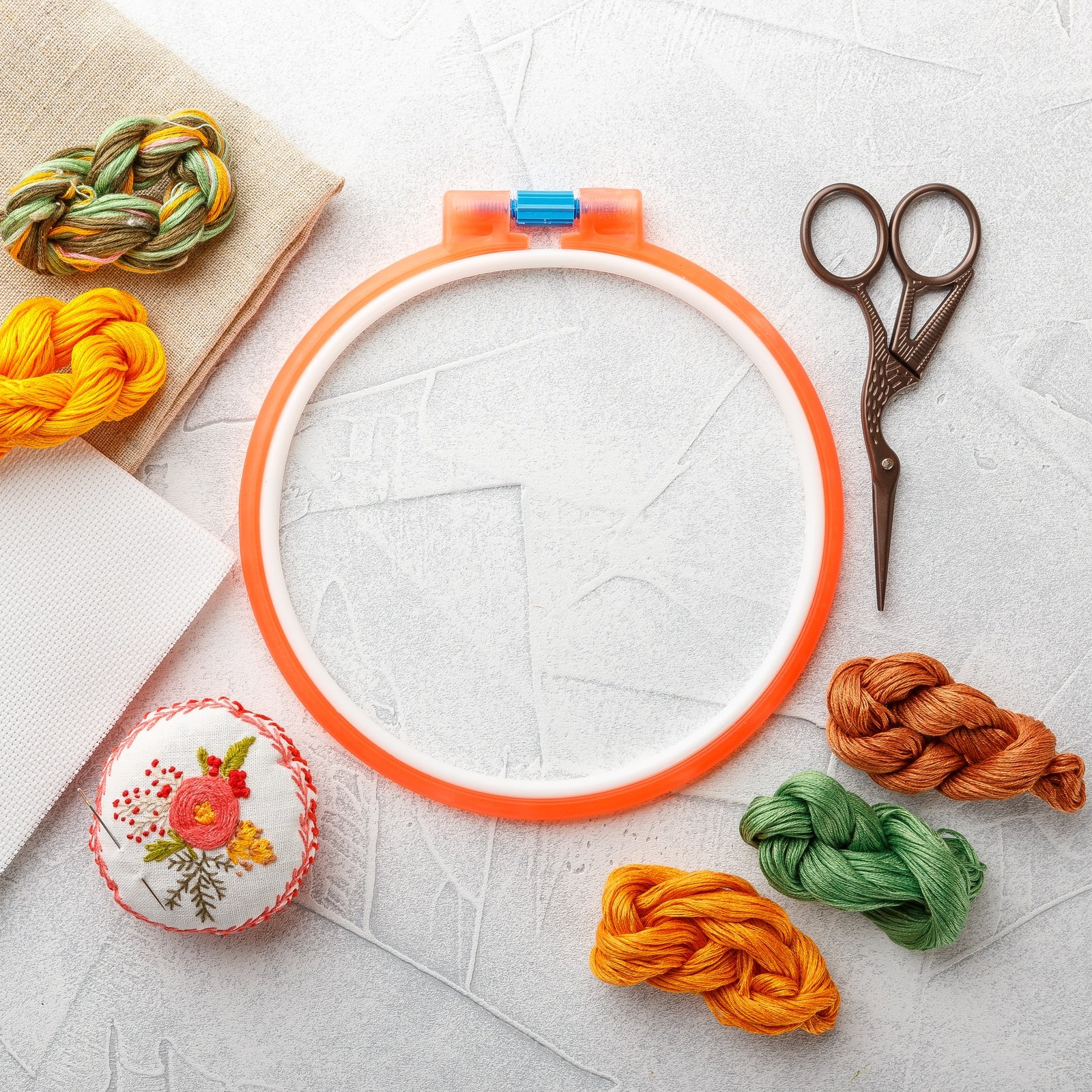 SMEW INDIA
About our online store
SmewIndia is one of the oldest handicrafts company in India since 2001, Smewindia has been introducing the world with the rich legacy the great Indian rulers have left behind. We are also extending our products to handmade home decors with a touch of modern era and themed based handicrafts.
Our collection is graced by handmade themed based wallhangings, shadow boxes, resin art works, embroidery work and a lot more. Our artisans and craftsmen have years of experience in designing, engineering and manufacturing such items, and the same reflects in our each and every product. It is their unique appeal that makes our products so popular in the markets of USA, Germany, Spain, UK and many other parts of the world.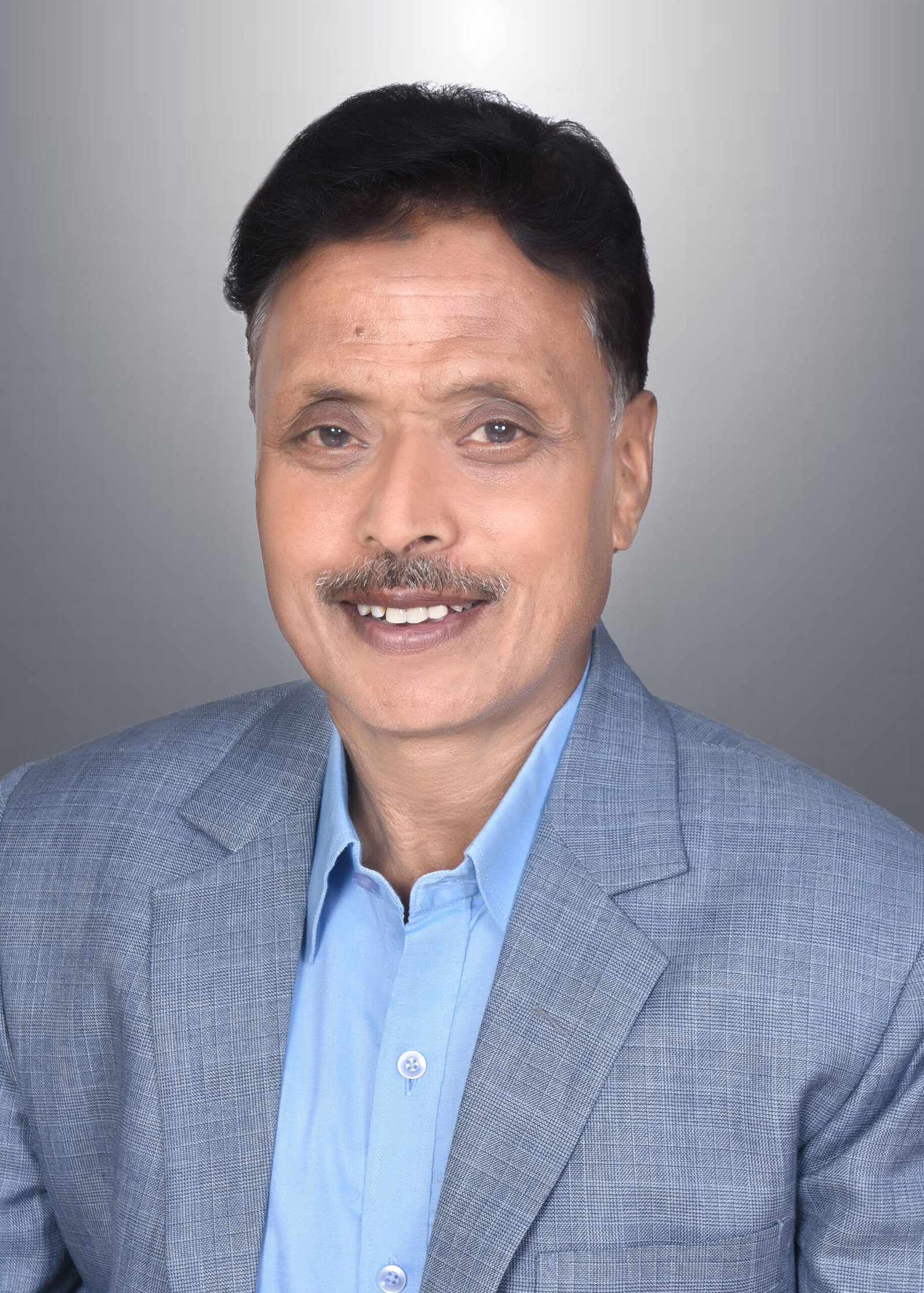 L.A. Ansari
Co-Founder and CEO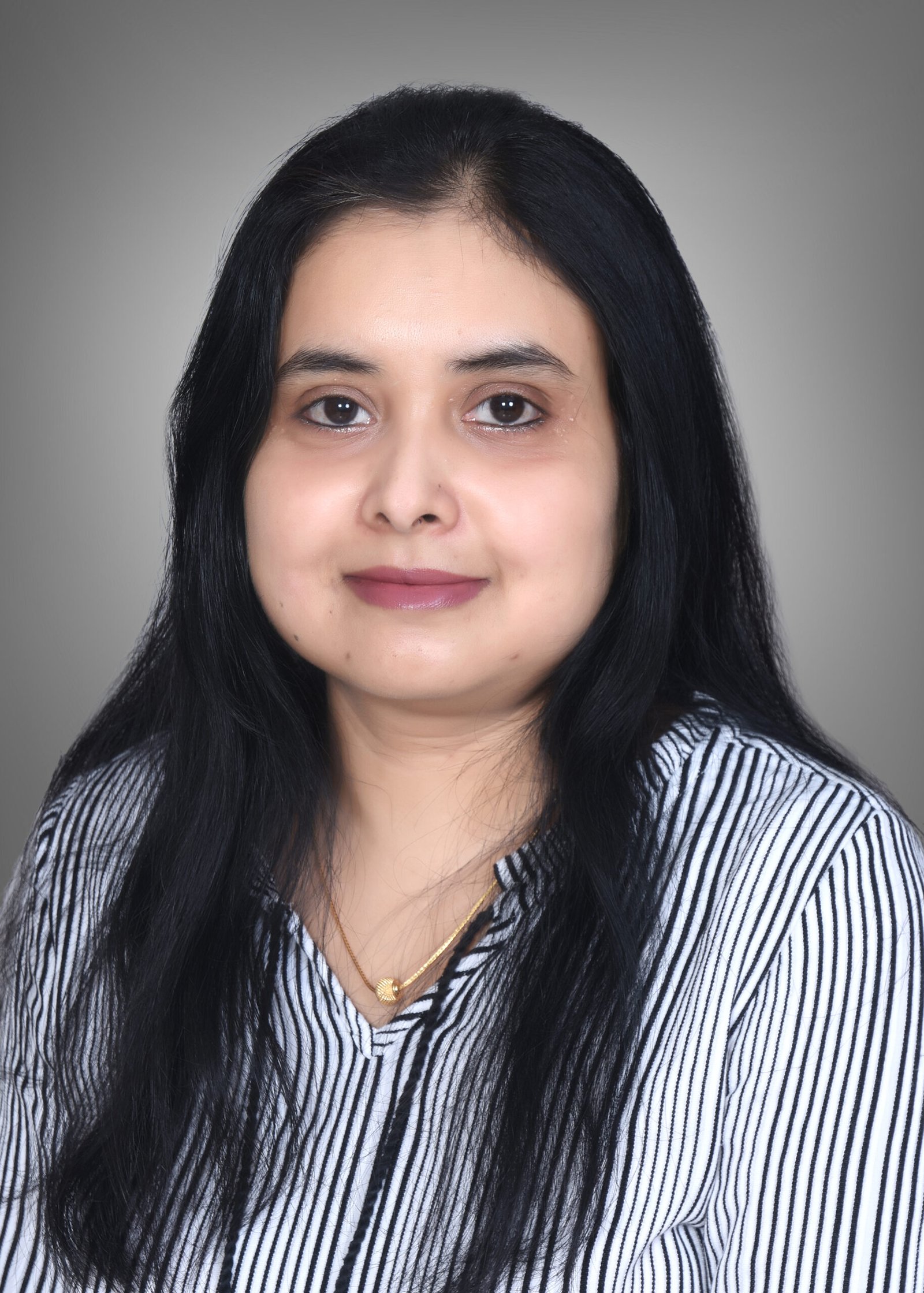 Samiya Ansari
Co-Founder and CPO
OUR NUMBERS
We work through every aspect at the planning